Explore Our Position: CA-3E-H7B
Positioned at the heart of innovation, we welcome you to explore our dedicated space at Position Number CA-3E-H7B. This is more than just a booth; it's a gateway to a world of possibilities where our latest products and services will be on display. From high-performance aesthetic lasers to advanced beauty equipment, we can't wait to share with you a glimpse into the future of professional beauty.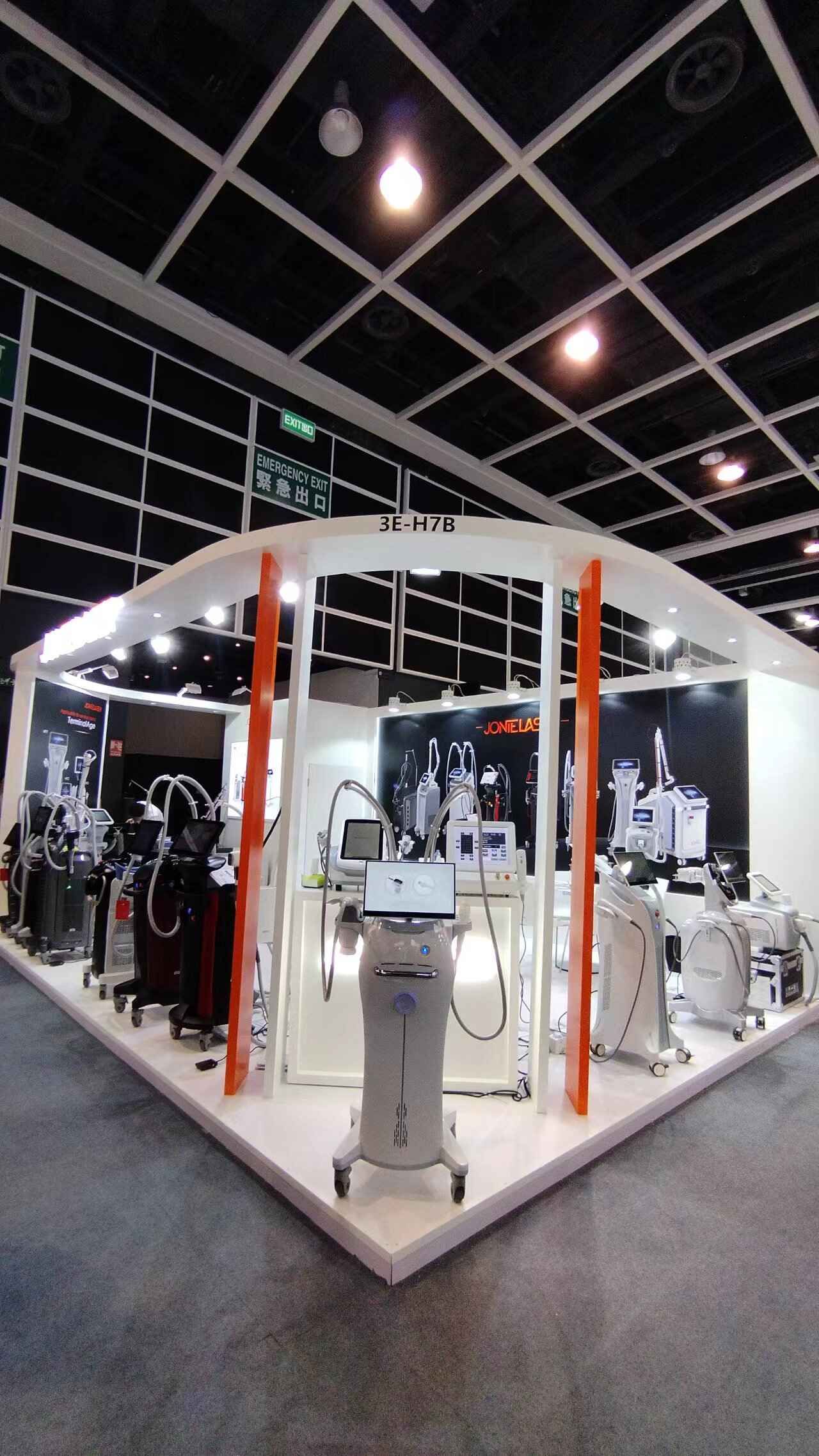 Connect with Us:
Cosmoprof Asia is not just an event; it's a platform for connection. We encourage beauty professionals, spa owners, and industry enthusiasts to connect with our team at the event. Learn more about our products, explore potential collaborations, and discover how Jontelaser can elevate your beauty business to new heights.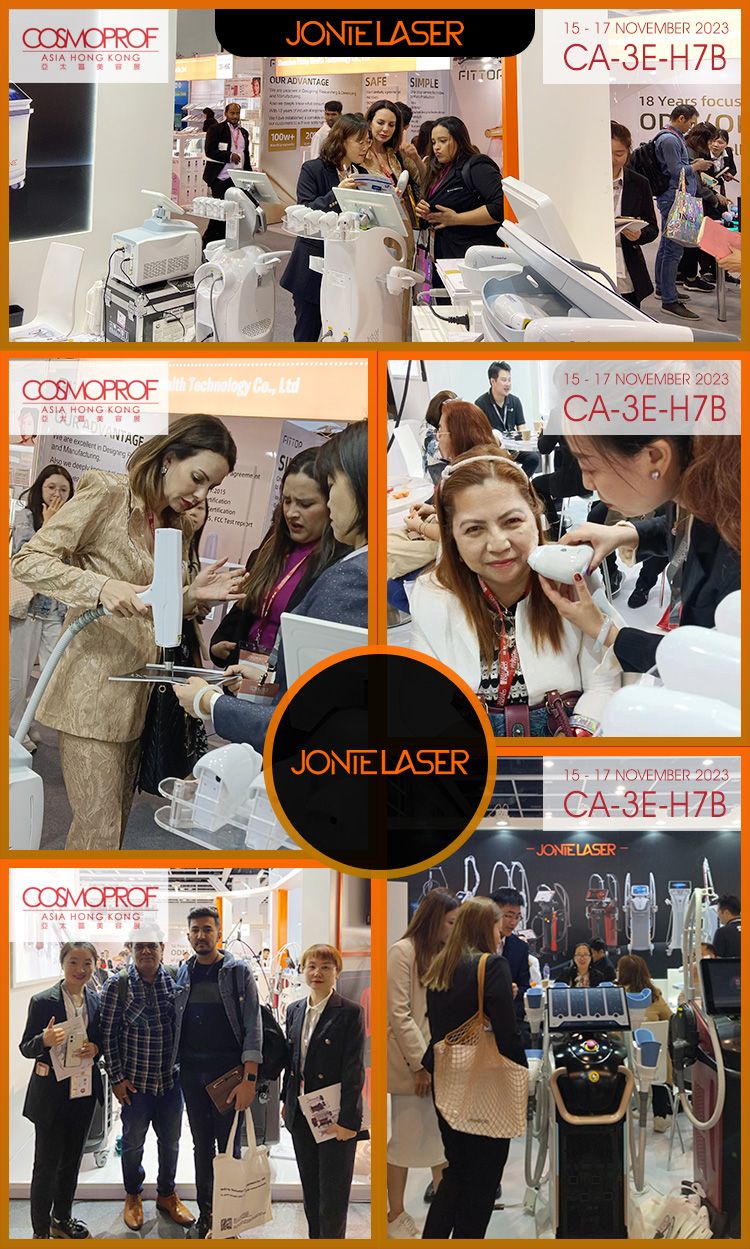 Business Opportunities Await:
At Cosmoprof Asia 2023, we are not just showcasing products; we're presenting opportunities. Explore potential business collaborations and partnerships that could redefine the landscape of your professional aesthetic and beauty services. Our team is ready to discuss how Jontelaser's state-of-the-art equipment can enhance your offerings and contribute to the success of your beauty ventures.
As the beauty industry converges on Cosmoprof Asia 2023, make sure to carve out time to visit Jontelaser's booth at Position Number CA-3E-H7B. Immerse yourself in the world of aesthetic and beauty excellence, witness the unveiling of groundbreaking technologies, and connect with us, a brand that is shaping the future of professional beauty. Jontelaser at Cosmoprof Asia 2023 — where innovation meets aspiration. We can't wait to welcome you!